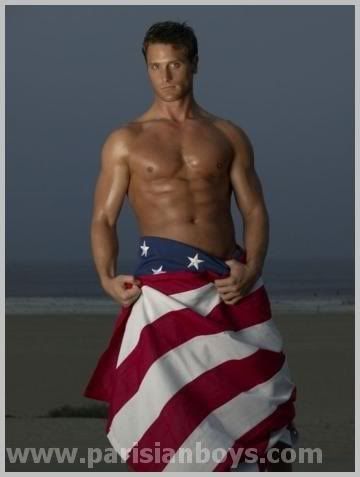 If you heard a loud squeal piercing the universe tonight, sort of like the one Clay let out on the Tyra show when discussing macaroni and cheese only LOUDER, then it's very likely that Clay heard the news that Lance Bass and his boyfriend, Reichen Lehmkuhl have split up.


Clay has long been an admirer of Reichen's and rumor has it, Clay used to pester Reichen with phone calls.


REICHEN!! SCREEN YOUR CALLS!! CLAY IS ON THE LOOSE AND TALKING ABOUT HIS CROTCH TONIGHT!!

-----------------------------------------------------------------------------------------------
http://www.cnn.com/2006/SHOWBIZ/Music/12/04/people.bass.lehmkuhl.ap/index.html