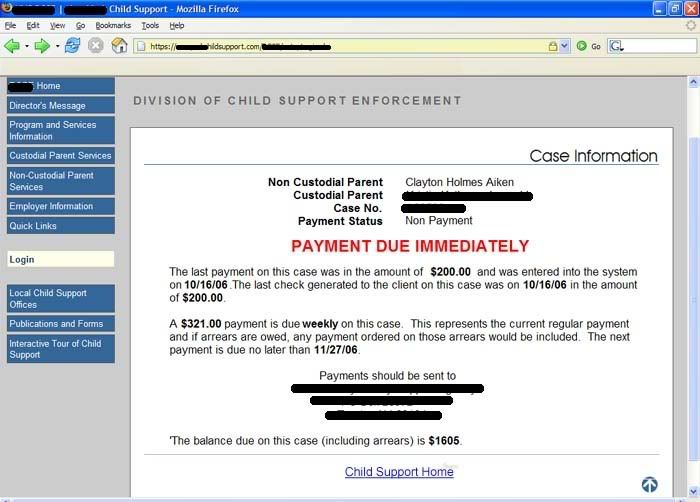 At last night's show, Clay acknowledged a rumor that supposedly is about to break as a story in the tabloids.

He was very quick to address this rumor specifically and to speak out to shoot it down.

He was also very quick to respond specifically in the Jeannie Holleman case.

Aiken remains silent on the John Paulus story and his denial of the web cam story was luke-warm at best.

Clay seems to be very particular about what rumors he will deny and what allegations he will respond to. Wonder why. Hmmm.