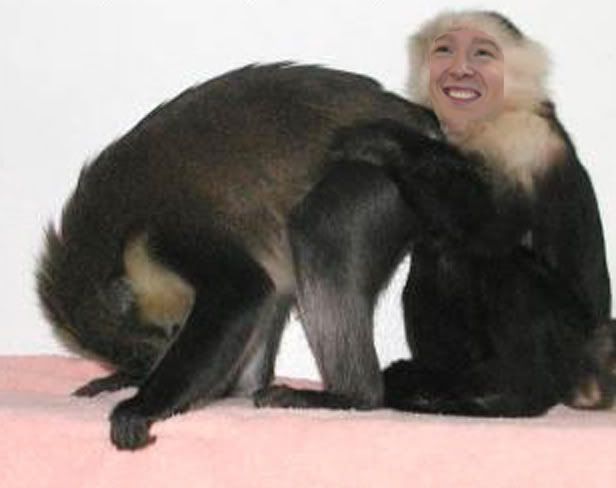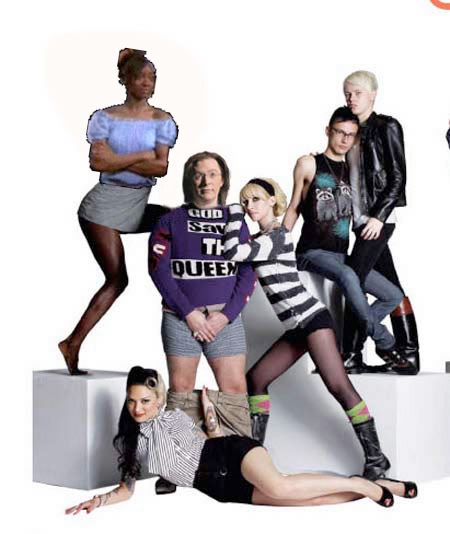 Come up with the most outlandish story you can that places me (either alone or with others close to me) in a really juicy/tawdry/scandalous/shameful story.
Then, use any photos, videos, audio clips of me that you can find along with your favorite multimedia enhancing/"doctoring" program (like a PhotoShop or a sound/video editor) to create your "evidence"!

One has to wonder if Clay could have expected the excitement his blog has caused. Some have already assembled their entries and a few of them can be seen above. It seems that people are really tapping in to their artistic sides to participate in this challenge!
and other places as well!
Clay, everyone awaits your word for further instructions.